Hi guys,
Today I have for u how to make ur own BB Cream.
Is many kind of BB Creams, they have other tone, other type, other power etc. Is hard to find this one which will be perfect for u. So I show u how to have ur own BB Cream at home ;)
Oryginal BB (Blemish Balm) Creams
have many
function like:
-
moistening
-
nourishing
- medicinal
- high SPF
-
hiding
imperfections
- illumination
What we need?
1)
base for
foundation
2)
sunscreen
3) normal cream specjal for ur type of skin
4) fundation
5) illumination cream
Next mixing all this in small proportions on hand or in jar/
plate/add what u want

and we have BB Cream.
But... Do u have a time to do this? I guess not. So Now I tell u my trick:
Illumination fundation + favourite cream with sunscreen
If I dont have cream with it I adding to my mixture
little sunscreen and thats it.

The most important is find

good cream

and

good fundation

.
I using:
This fundation makes my skin shining, with nice color and
moistening well. I using porcelain color 01.
This
product
:
1. Line Minimization: Reduces the appearance of fine wrinkles
2. Nourishing Moisturization: For a radiant, healthy glow
3. Tone Enhancement: Balances color & reduces appearance of age spots
4. Gentle Exfoliation: Smoothes and evens skin texture
5. Pore Refinement: Minimizes the appearance of pores
6. Free Radical Defense: Helps prevent damage to skin's surface
7. Subtle Lifting: Hydrates for firmer skin appearance
And is really great ;)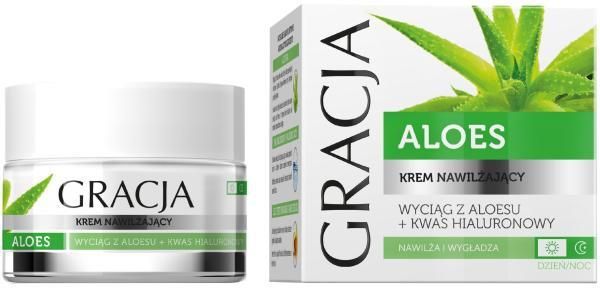 I really love this cream! Thats
moistening,
smoothing, anti-ageing and
regenerating. Thats just awesome!
Theoretically thats anti-aging cream but in real thats just sunscreen with SPF 30 UVA/UVB.I using only 30 coz in Poland I dont need stronger.
Remember that sunscreen u need all year, in winter too.